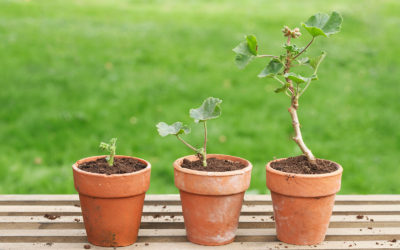 Your container plants will love some fresh nutrient rich soil and a little more breathing room. To keep your container plants happy and healthy itís best to pot-up once a year.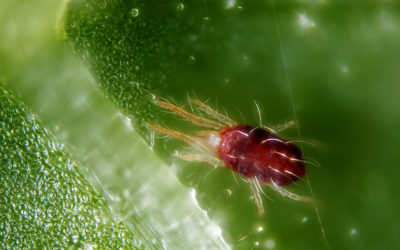 Spider Mites are one of the most common indoor plant pests and can very quickly kill your healthy houseplants.
Want new articles before they get published?
Subscribe to the IN-HOUSE GREENS newsletter.